Join us May 20,2017 at the Player's Course located at Alum Creek SP in the New Galena boat ramp area for the PHX Fund DGT!
Cashless Pre-registration: PHX Fund DGT
Mid Ohio Organized Disc Golf is a proud sponsor of The PHX Fund and strongly suggests you go to their website and learn more of what this wonderful organization does. Please consider helping them with a donation. Follow this link: Donate to The PHX Fund
501(c)3 organization in Columbus, Ohio. Our mission is to raise awareness and provide opportunities for participation in all aspects of life for youth with disabilities in our community. Happiness, love, friendship, laughter, joy, adventure, and learning…it should all be accessible!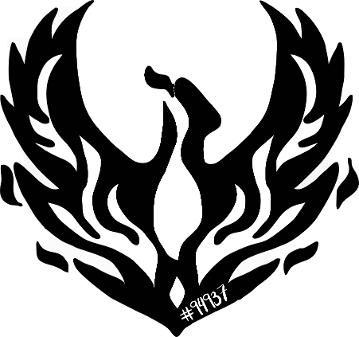 FOR MORE INFORMATION ABOUT THE DISC GOLF EVENT FOR MAY 20, 2017 BE SURE TO CLICK ON THE PHX IMAGE ABOVE and be sure to fill out the form at the top of this page after visiting www.thephxfund.org
Let us know you plan on attending the PHX Fund Disc Golf event. Please find and submit the convenient Cashless Pre-registration form available at top of page. Help show this organization what the disc golf community is about. We (DG community) have collectively raised money in the past and this is effort is no exception. Let's make that impact and have fun doing it. Thank you in advance for your assistance and help with this great cause.
See you on May 20, 2017 at The Player's Course for the main disc golf tournament and at the lower recreational area by the dam after the competition located at Alum Creek State Park.